Client and Industry List
ACCU Fingerprinting New Jersey Client and Industry List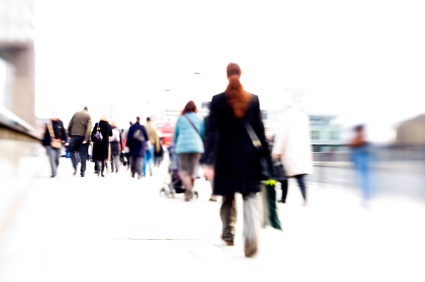 At ACCU Fingerprinting New Jersey, we are extremely proud of our track record, and ever growing list of satisfied clients. Upon request, we will gladly provide you with references of satisfied clients in your particular industry. From Fortune 500 Companies requiring a comprehensive fingerprinting program, to an individual person needing fingerprints processed for a job application, we have serviced the industries and associations listed for the past 9 years.
Industries
Teacher Certification
Immigration (Canadian and all other countries)
Financial Service Companies- Including Banks,
Brokerage Companies and Insurance Companies
Pharmaceutical Industry
Non profit Agencies
Employment agencies
Children Fingerprinting for schools, camps and childcare facilities
Adoptions
Home and Healthcare Facilities
Security Companies
Mortgage Industry- all states in the country
Gaming Industry
Public and Private Transportation
Board of Education
Airline Industry
Nursing Home
Associations and Agencies
FBI Background Checks
SLA- New Jersey Liquor Authority
Brokerage Firms and Banks
Securities and Exchange Commission (SEC)
New Jersey Stock Exchange (NYSE)
National Association of Securities dealers (NASD)–must use Bar Coded Card
American Stock Exchange (AMEX)
COMEX
Police Clearance
NASD requires SPECIAL BAR CODING on all of their fingerprint cards upon submission!!
National futures Association (NFA)
American Bar Association (ABA)
Other
All out of State Licensing, registration and Certification
Immigration for all countries in the world
Coaching Jobs
Board of Directors
Certificate of Good Conduct
Expungement
To schedule a fingerprinting appointment or to inquire about pricing, please contact us at 201.262.0115 or via email in the contact us section.