Live Scan Fingerprinting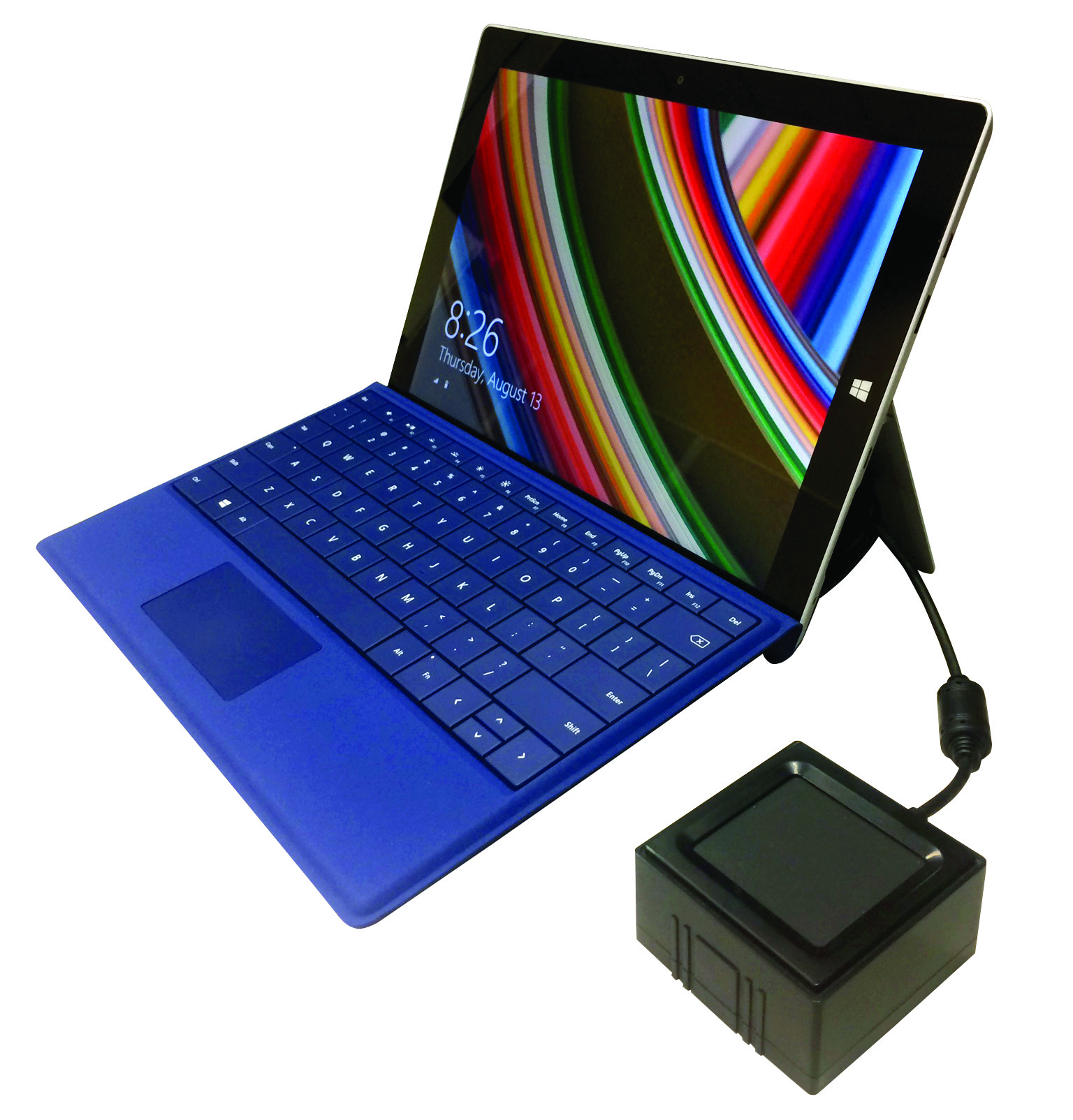 Live Scan is an inkless, electronic means of capturing fingerprints in a digitized format. The applicant's fingerprints are scanned into a computer using advanced technology that produces perfect fingerprint images each and every time.Live Scan provides the fingerprint technician with the opportunity to retake a print several times to ensure they are capturing the best image quality possible.The quality of each image is given a score. This score allows the technician to know the saved fingerprint image will not be rejected by the repository where the fingerprints are being sent. This ensures a 99% approval rate for Live Scan Fingerprints. Live Scan provides the fingerprint technician with the opportunity to retake a print several times to ensure they are capturing the best image quality possible.
Our experienced technicians will assist applicants with the required paperwork which needs to be processed for our live scan fingerprinting. We will also explain in detail what is required by the applicant in order to retrieve the results from the background check as quickly as possible. After correctly inputting the correct personal applicant data, scanning and then processing fingerprints electronically there are three possible options:
In certain cases Live Scan Fingerprint technology can be substituted for ink roll fingerprinting (ink to FD-258 card). By processing fingerprints electronically using the live scan method, the applicant can do the following:
1) Send the digitized fingerprint images and demographic information directly to the requesting agency immediately (need to know ORI #). This option greatly speeds up the fingerprint criminal history responses in terms of getting results much quicker, often times 1 to 3 days.
2) The digitized fingerprints can also be archived and saved for future submissions. This allows for the transmission of fingerprint information to multiple repositories at future dates.
3) The personal data and digitized prints can be printed on Standard Fingerprint Cards FD258. This method is known as "hard copy printing." This is done using special laser printers which produce perfect printed demographic information which line p exactly inside their required fields. The captured fingerprints print perfectly on the fingerprint card, centered in each box making a crisp, clear impression with a high degree of minutia and ridge detail. The cards can then be mailed to the requesting agency with an extremely high probability of acceptance.
4) Sometimes the captured fingerprints and personal information cannot be sent directly to the requesting agency for processing. This happens when requests are made for interstate background checks. For example getting printed in New York and submitting to California or Texas. In these cases our staff will refer applicants to "card scanning partners" we use which can act as intermediaries who in turn transmit the data directly to the agencies in the other states. We inform the applicant of the entire process from beginning to end so they know what is happening at all times
Live Scan Electronic Fingerprinting creates a digital receptacle to store sensitive fingerprint information for future use. This information can then be easily transmitted at a future date to the scenarios above.